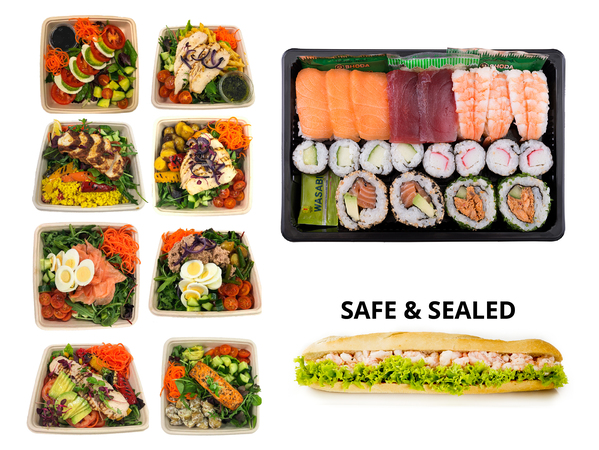 Update from Owen Brothers 
We have been working hard to adapt and create new menus to ensure they are safe, acceptable to the new 'socially distant' requirements and sealed with the quality and care you would expect from a professional caterer in London.
Having been established since 1974, Owen Brothers remain one of the leading office catering companies in London. We  specialise in all types of corporate catering and continue to provide, temperature controlled, delivered breakfasts & lunches to all types of offices across London. We have relationships with some of the leading FTSE 100 companies in London in both The City & West End.
Our corporate catering service includes a variety of delicious hot and cold food at competitive prices that are always beautifully decorated and presented. As a company, Owen Brothers is based on heritage, tradition and flair and we constantly strive to perfect our culinary craftsmanship in order to fulfil all of your office catering requirements whether it is an office lunch delivery or one of our new, specially prepared, 'socially distanced food packages', we continue to be known for our high level of professionalism and customer satisfaction.
 Please feel free to explore our website for more information and look closely at the pictures of our delicious food varieties & menus.