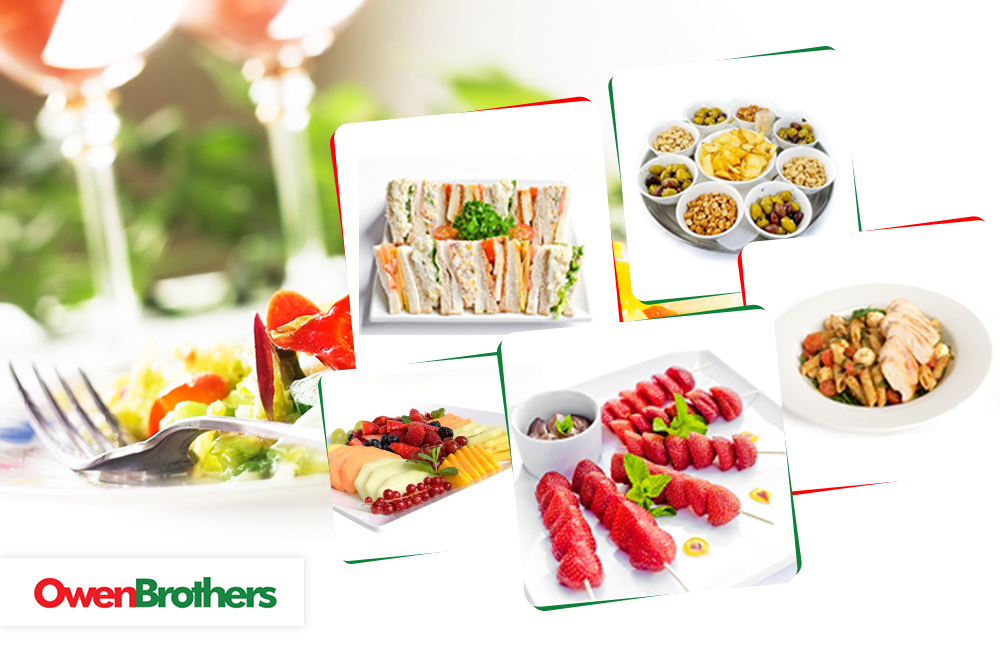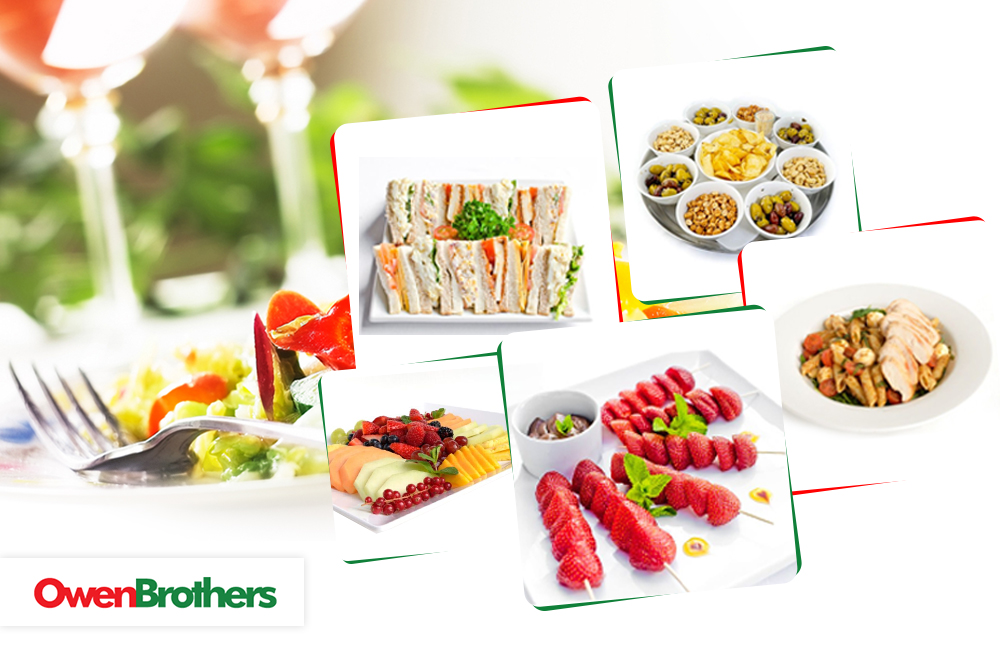 At last, summer is here and it is the perfect time to add not just healthy but delicious food in your diet.  
Eating healthy does not only mean saying yes to nourishing food but to say no to a hundred other tempting and mouth-watering options. Basically, you need to pick carefully. You simply need to be innovative with your choice of food.  
1. Strawberry Brochette with chocolate dip: This Strawberry Brochetter winner recipe is a treat to eyes as well. The neatly cut strawberries are threaded on bamboo skewers served with continental chocolate sauce. You can use this dip intermittently.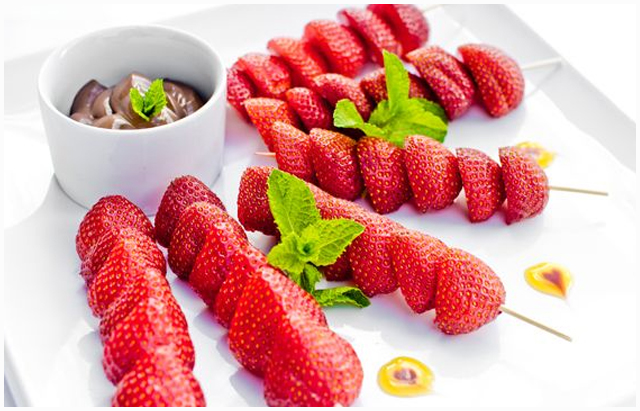 2. Mozzarella Salad with Farm Assured Chicken: A char-grilled chicken breast laid on a bed of mixed leaves, sliced tomatoes and refreshing cucumbers. It is served with a separate bowl of dressing.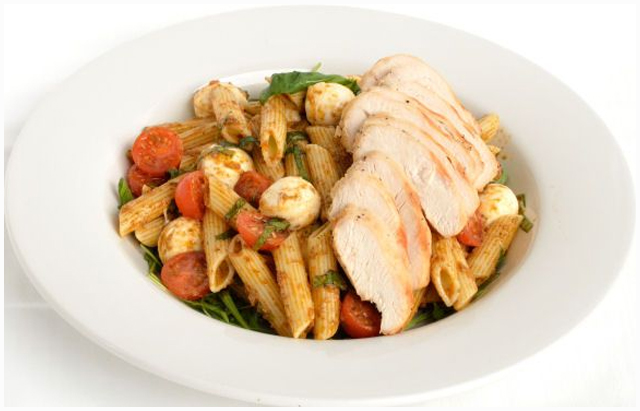 3. Luxury Seasonal Fruit Platter: What can be more tempting than a platter full of colourful nutrition? Our fresh and organic fruit platter includes melon, juicy pineapple, freshly sliced mangoes, ripe strawberries, sweet seedless grapes and the brightest oranges of the season. It also includes a special star fruit, blueberries, raspberries and blackcurrants.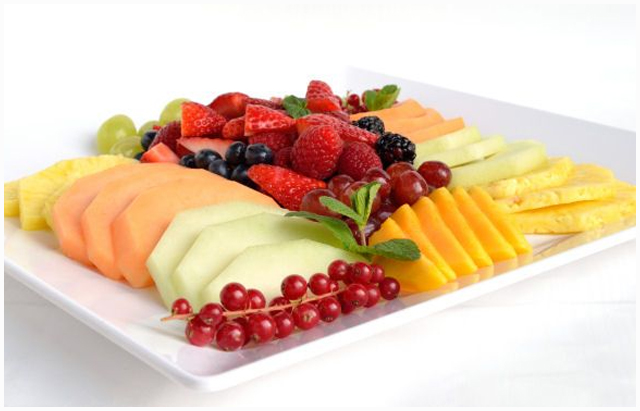 4. A selection of nibbles and olives: A healthy accompaniment to drinks, canapés, parties and receptions, these nibble bowls include salted and roasted peanuts, marinated black and green olives, kettle crisps and cashew nuts.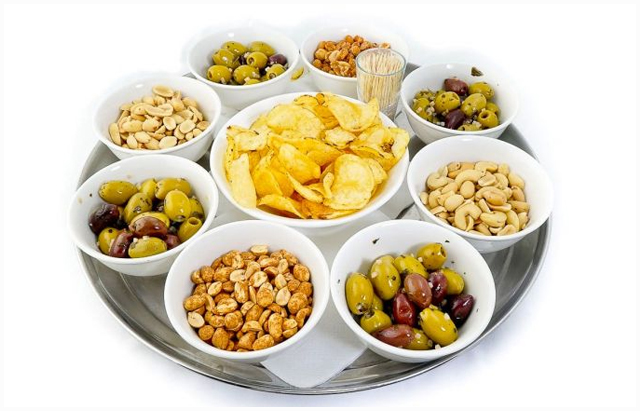 5. Gluten-Free sandwiches: No wheat and no gluten, what kind of bread it is? Our natural home-baked white sliced bread sandwiches are perfect to nibble and munch this summer. Filled with your choice of gluten-free stuffing, these gluten-free sandwiches are equally healthy and delicious.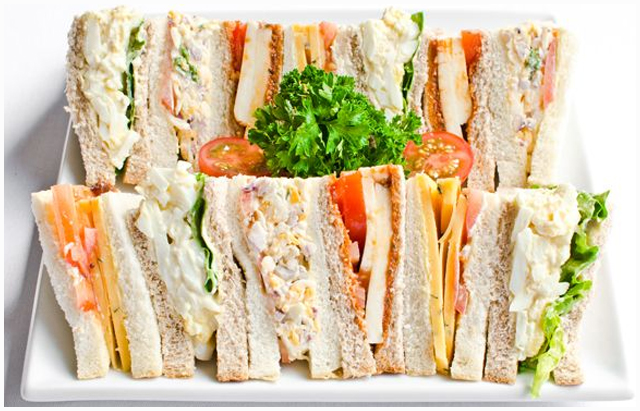 At Owen Brothers, we customise these nourishing dishes as per the customer's requirements and deliver them in porcelain bowls. When properly sealed these bowls maintain the freshness of the food.
You can contact our customer care service to place your order. We have been delivering these healthy meals to your offices, corporate events, office meetings or social gatherings and we feel proud to serve you with the best quality.