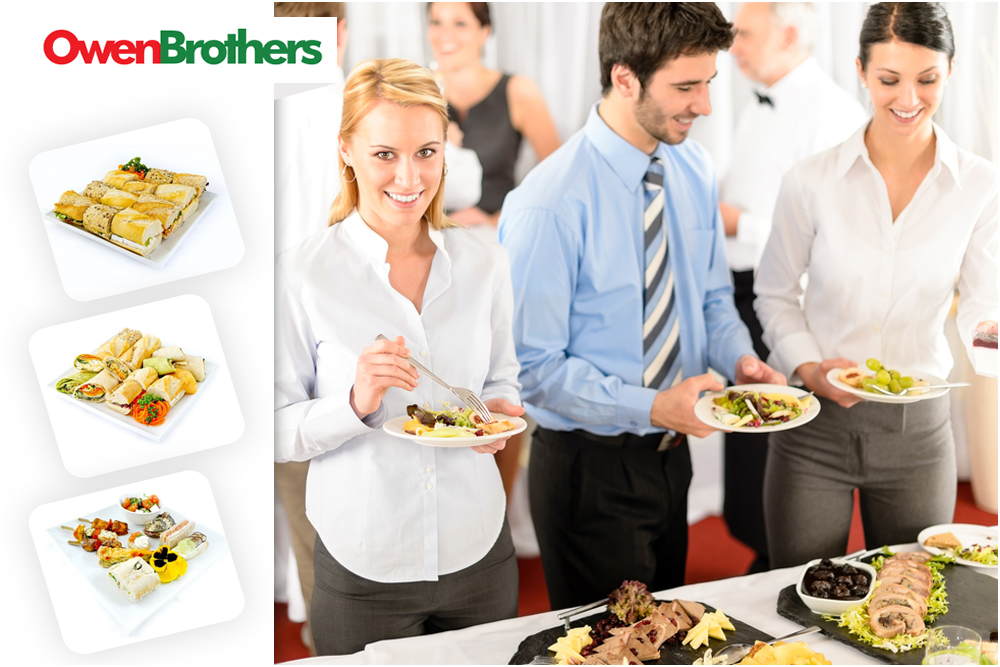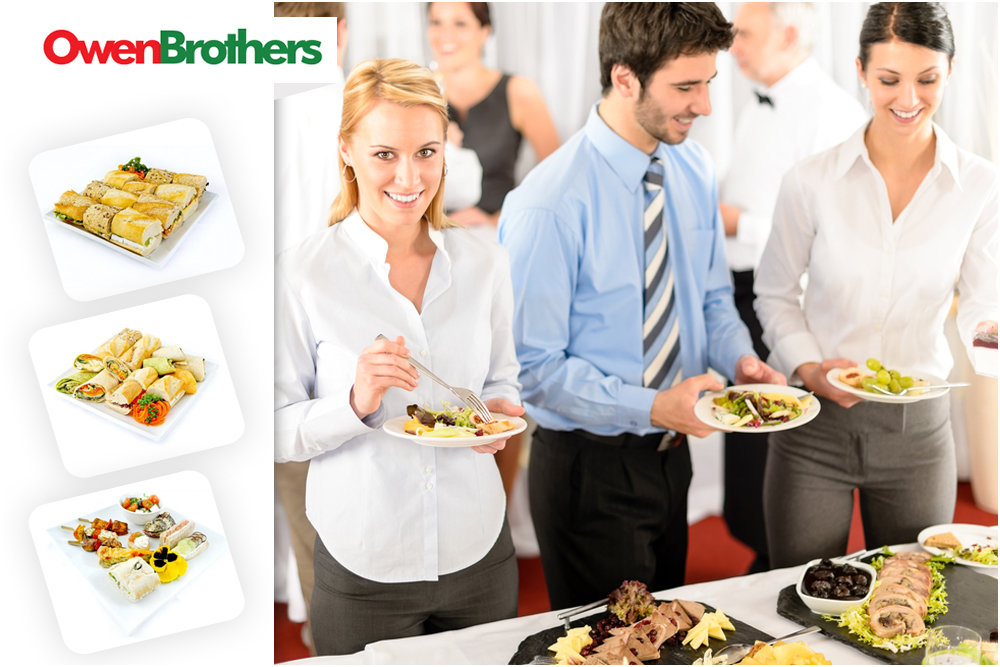 Wondering what theme can be suitable for your event. And how will it add to its success?
It is the concept and the entire experience that makes an event successful. It is the subsequent planning that leads to an eventful theme and sets the tone.
Talking about corporate events, it can be really difficult to match up to the constantly changing trends. You definitely need an appealing and on-brand, the theme to plan an affluent event and drive engagement of your audience.   
A theme should be relatively abstract and open to interpretation. Moreover, it should be carried out through every touchpoint of the event including visual design elements, topics and merchandise so that the speaker can get a sense of it. Above all, the theme should be in alignment with your brand image and company's vision.
Owen Brothers Catering Service has been arranging a wide array of events including corporate events, party caterings and office lunch since 1974. We have an abundance of experience in arranging theme parties. It is our refreshing ideas and faultless execution that has made us popular among clients. 
We have enlisted a few tips that will help you in choosing the right theme for your next event.
Define the goal and purpose of the event: It is important to highlight the message you want to impart to your audience. The theme should be outlining the purpose and goal of the event. You can consider this point as a launch-off and be more specific while shortlisting your theme.
You can incorporate your key messages into your theme.
The theme should be relevant to the audience: Identify the kind of audience you want to attend your event. What is their age and from what cultural background do they belong to? The theme of your event will influence them directly. The challenge is to find a creative theme that will resonate with their choices.
Budget and event parameters: The theme should be in accordance with the venue, duration and customs of your event. Moreover, themes for one-day events are more targeted and specific, unlike a three-day forum.
Next step involves reviewing the budget. A more specified theme calls for a big-budget because it needs to be followed at every touchpoint. The budget and the elaborative theme should be in sync with each other.
Industry trends and popular culture: External sources can facilitate you with brainstorming ideas. They can help you with themes that are popular within your industry. Themes can be inspired by sports like "Batter Up!", "Team wins the race"; or it can be related to pop-culture, Harry Potter and Alice in Wonderland. Themes can be inspired by music or inspirational quotes as well. Whatever theme you chose, it should maintain your image complement your industry.
Keep it simple: Less is more! A good event should be inherent in every term including speakers, topics, breakout sessions, food events and the gala dinner. Most elaborative themes can miss the actual purpose of the event and cause miscommunication. Keeping the theme simple will save you from all the chaos.   
Deciding the theme can be the toughest decision of your event but a brilliant theme executed imaginatively can be the most engaging experience.
Whatever your theme is, we at Owen Brothers can execute it properly and make it a reality.