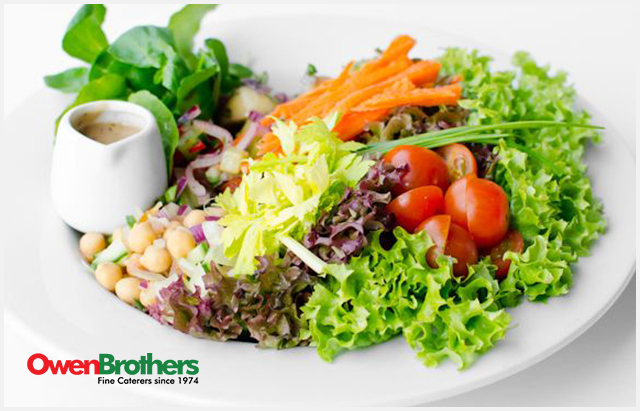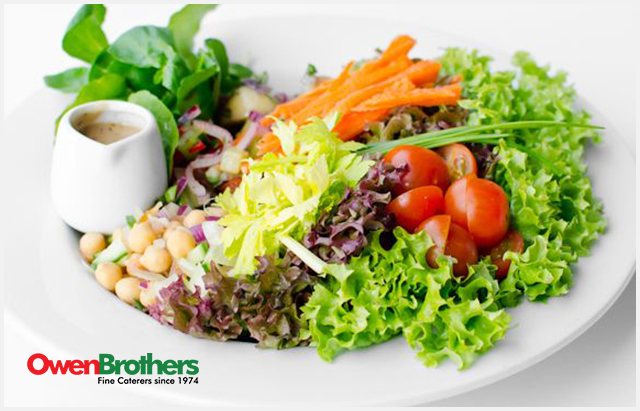 More and more people are shifting towards veganism and the trend has become extremely popular. It is all about the practice of abstaining from the use of animal products in the food. 
November is designated as World Vegan Month. It is the best time for vegan-curious folks to test out a life free from meat, dairy and even honey. It speculates how far the vegan movement has come and how accessible and beneficial it is.  
Health benefits of Veganism
Veganism offers an array of health benefits, such as:
A vegan diet is rich in certain nutrients including fibre, antioxidants, Vitamin A, C and E.
It improves your blood sugar levels and kidney functions.
It can help protect against certain ailments of cancer.
This particular diet has been linked with lowering the risk of heart disease.
 Isn't that enough motivation to try?
We at Owen Brothers Catering, have multiple delicious and popular vegan options available right from breakfast to starters, main meals or even a simple dessert, we have covered it all! 
For brekkie try our Vegan flat mushroom Baps with Vegan Cheese and Tomato
This is definitely one of the best alternatives to traditional breakfast options. We use the finest mushrooms, tomatoes and vegan cheese to make these tasty baps.
Unwrap the foil and tantalise your taste buds.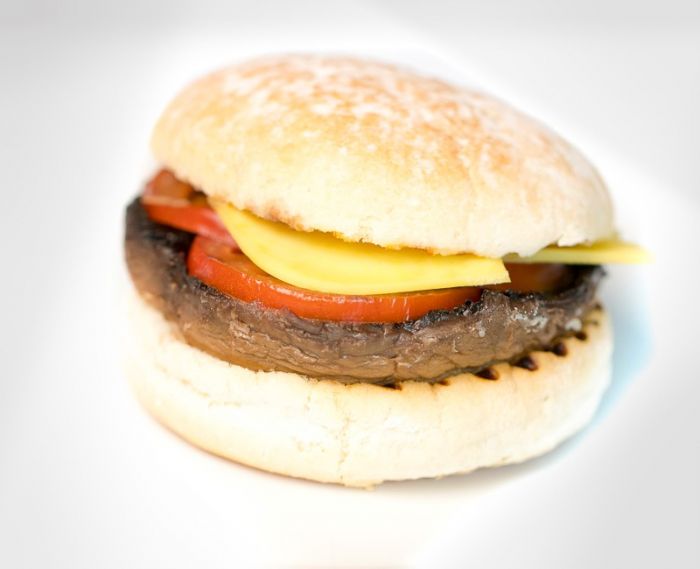 Keep it light for lunch with sandwiches or salads. 
The Vegan sandwich selection
The delectable sandwiches are made from our luxury end bread with a variety of vegan fillings. Our range includes:
· Roasted vegetables
· Guacamole with Mediterranean vegetables.
        And much more!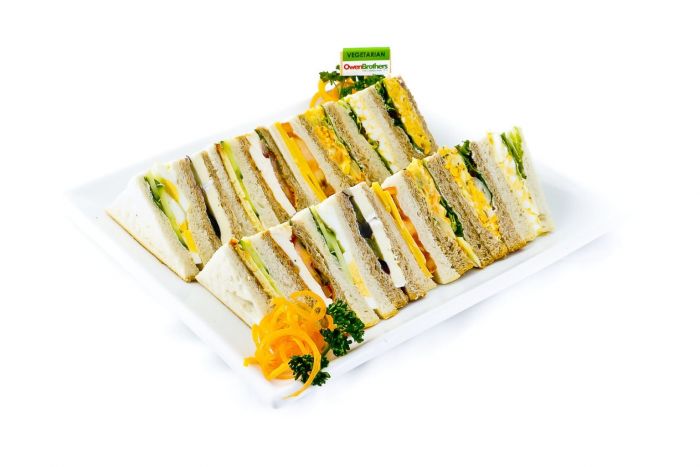 Help Get your five a day with a large bowl of exotic Fruit Salad with Passion Fruit Drizzle
The scrumptious freshly cut fruit are drizzled in aromatic passion fruit juice.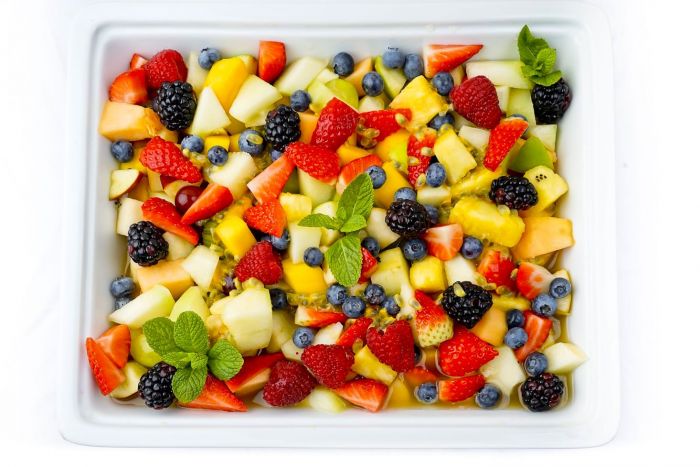 Fill up on a large bowl of Wild rice and Bean salad
An exceptionally nutritious, healthy and mouth-watering meal, this salad is made from white rice, crisp mixed peppers, fresh parsley and mustard sauce.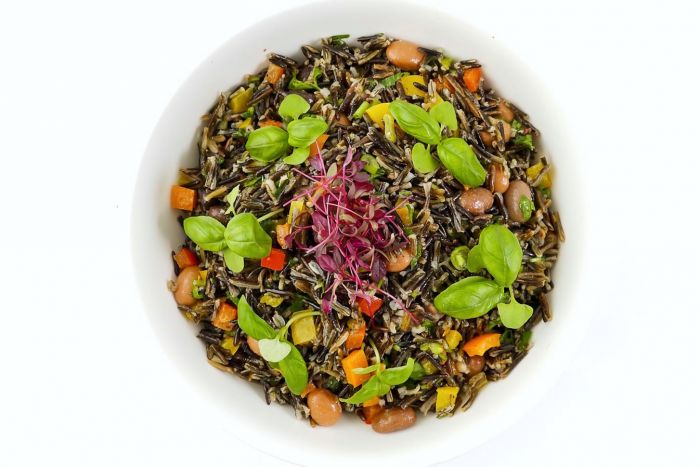 Get on the bandwagon. Give it a go and enjoy being a vegan!
***Please refer to our website for full terms and conditions when ordering food***